About
Behind the Mask was founded by Julie Knight, a Lash Stylist and Trainer based in the U.K.
Julie has both personal and professional insight into Domestic Abuse and is passionate about helping and empowering others to help in any way they can.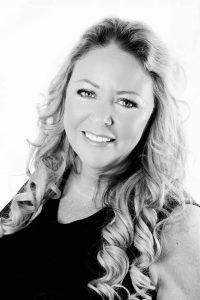 Introducing our new Deputy Campaign Manager Shannon-Bethan
Shannon has selflessly devoted half of her working life to maintaining and improving Behind the Mask. She has been issuing certificates and support packs, responding to the thousands of messages received on a daily basis and in April 2020, completing the automation of the service where certificates are issued automatically on completion of the course.
Shannon has survived Domestic Abuse following 2 toxic relationships. She's on her journey to recovery. She's passionate about helping others to help others in any way they can.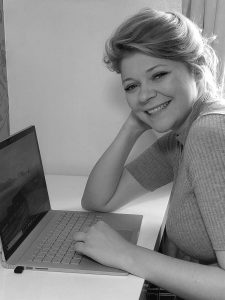 Introducing Antony Knight
As a Web Designer, Antony gifted his time to create our website and continues to maintain it. He helped Julie to format and launch the training videos that took several days to finesse.
Julie would like to extend a special thanks to Ria-Jaine Lincoln who became the first Behind The Mask Champion. Ria has worked tirelessly to raise awareness of this FREE training course in so many different ways and is a truly amazing and inspirational person. Thank you Ria-Jaine ♥
Behind The Mask Training Schools
Coming soon